Personalized gift boxes for companies and individuals
Christmas 2022 is coming and a bottle of wine can be the perfect choice for a refined, unique and personalized gift. A perfect gift idea for your loved ones or your customers.
Contact us and we will find the solution that best suits your needs.
"The wines I like to make? Those who are honest and sincere, who represent our territory" – Luigi Boveri
Choose from our labels the one that best suits your needs and your budget and do not forget the bottles awarded by Gambero Rosso, Slow Wine and Vini Buoni, as well as the two Limited and Numbered Editions created this year for our Thirtieth Anniversary
Our Limited and Numbered Editions
­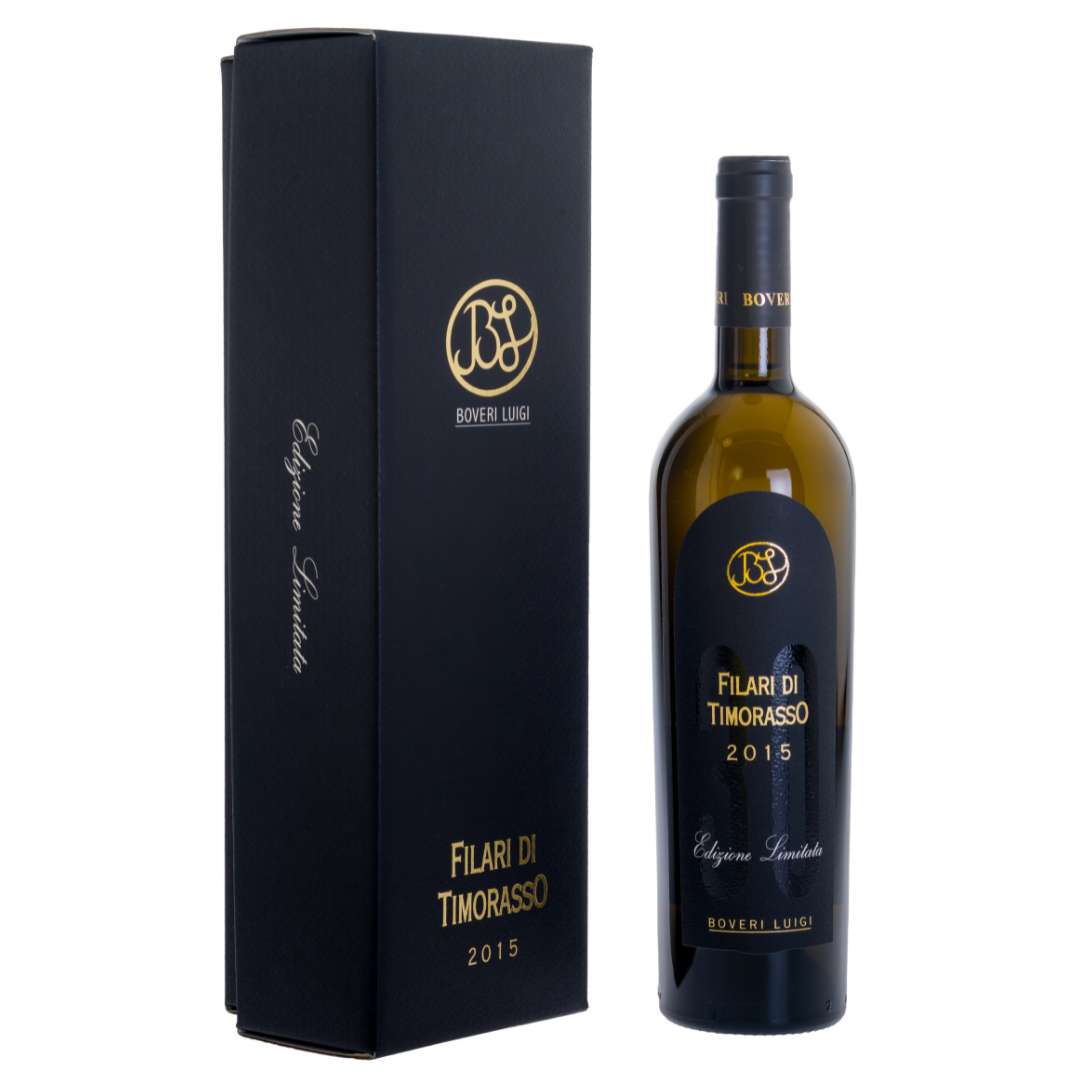 FILARI DI TIMORASSO COLLI TORTONESI DOC 2015
­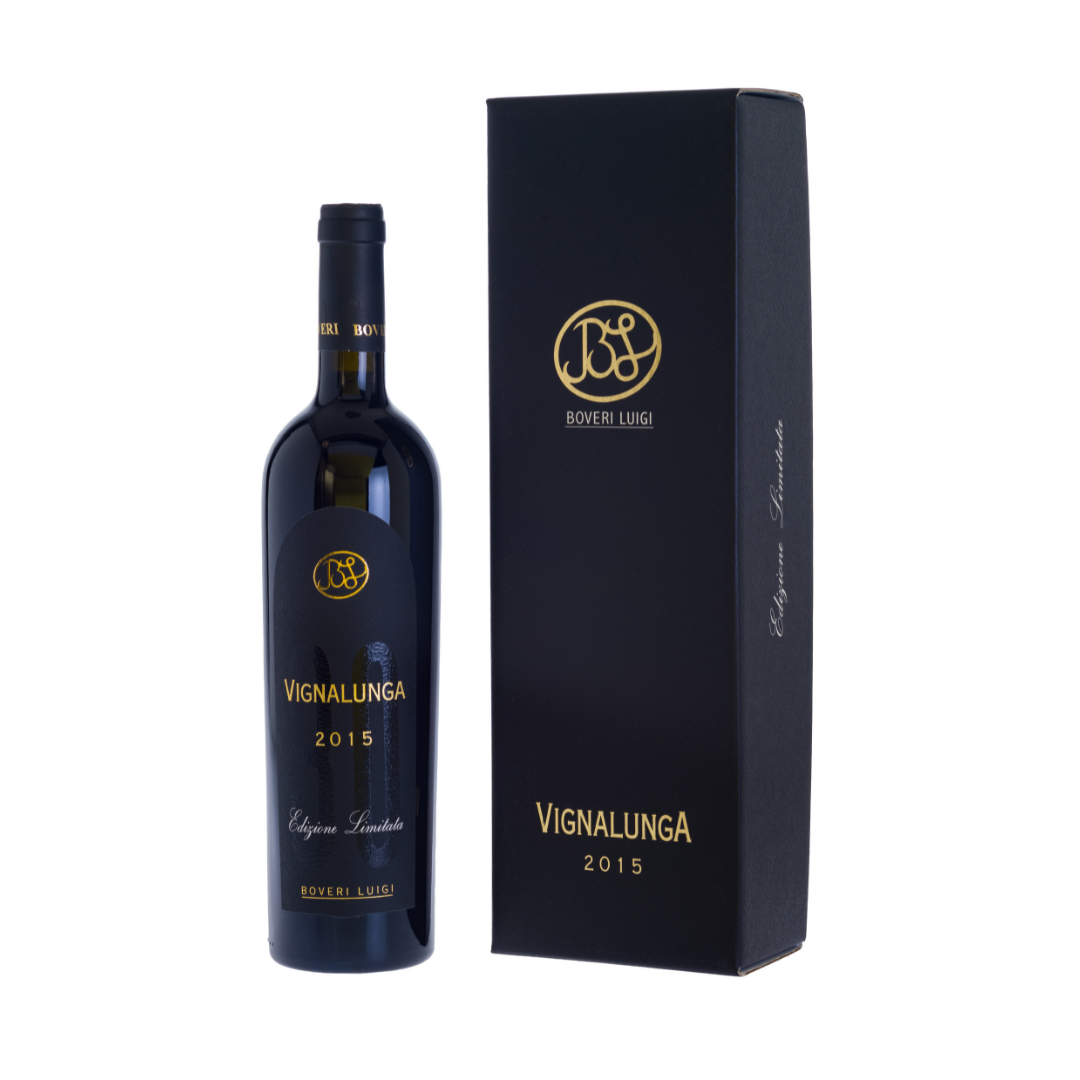 VIGNALUNGA BARBERA COLLI TORTONESI DOC 2015
­
­
­Our awards 2023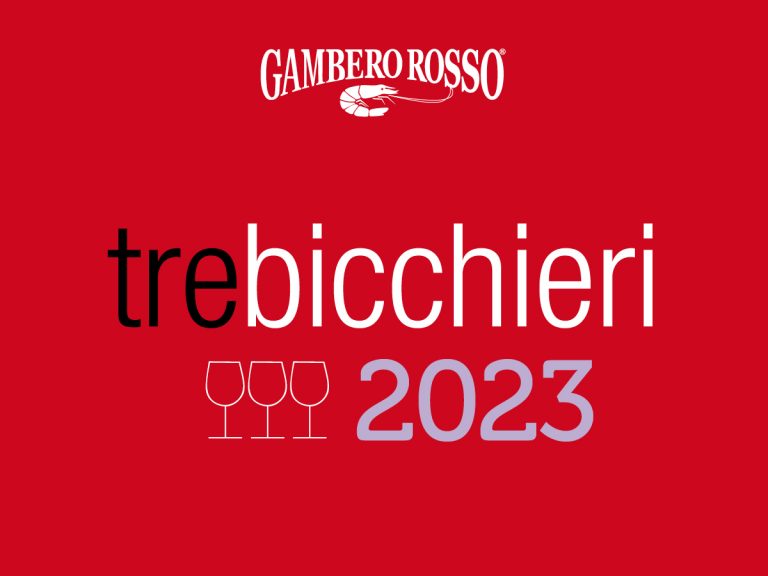 Filari di Timorasso 2020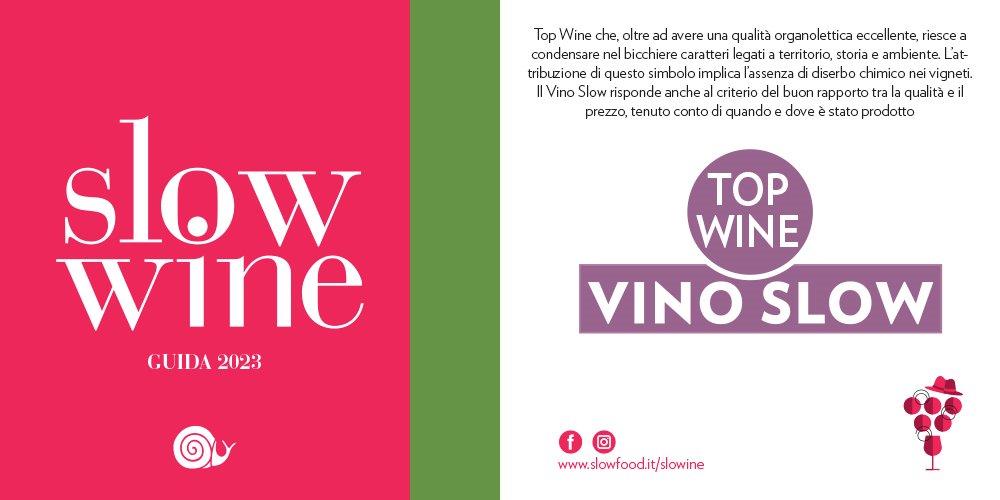 Filari di Timorasso 2020
­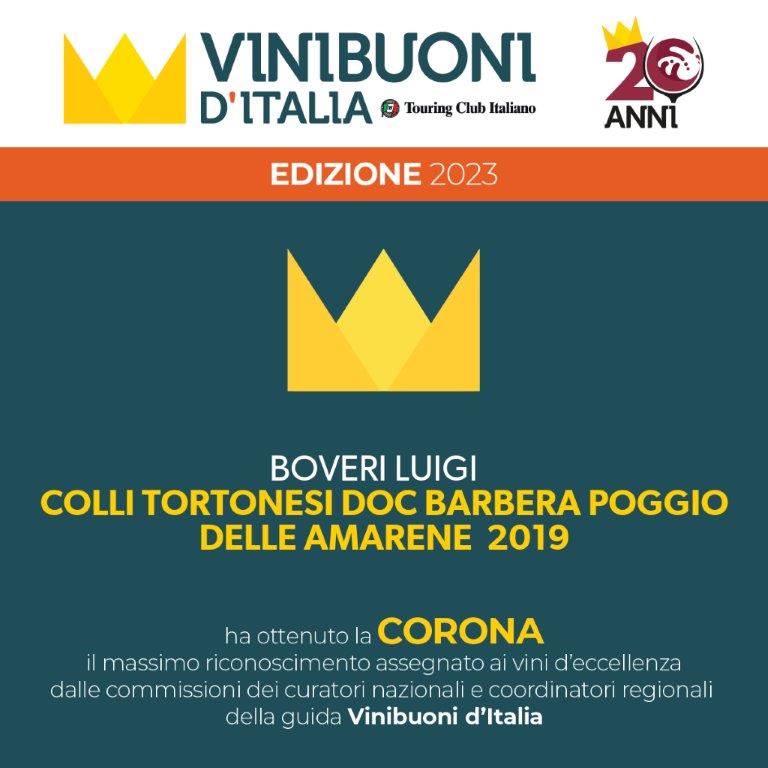 Barbera Poggio delle Amarene
­
­
­